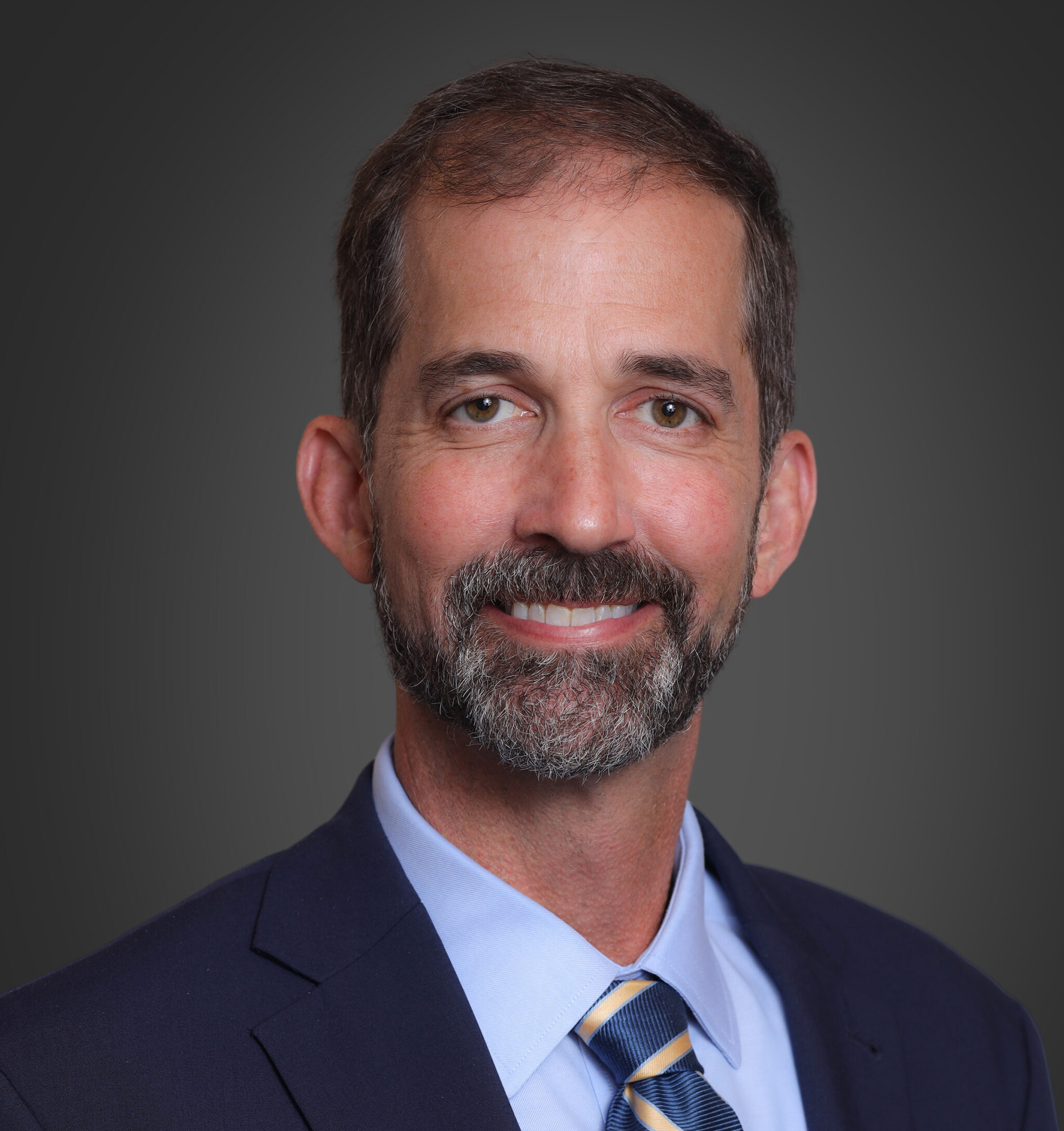 wealth advisor
Chad D. Stevens, CFP®
Chad Stevens is a fee-only wealth advisor who specializes in working with corporate executives, professionals, and business owners to develop comprehensive financial plans and provide investment management. With a focus on understanding his clients' pre- and post-retirement goals, Chad helps them create strategies related to retirement accumulation and income distribution, tax efficiency, charitable giving, and education and legacy planning. By providing actionable advice tailored to each client's objectives, Chad ensures that they are on track to meet their goals. He stays up to date with the latest insights and proactively reaches out to clients to assist them throughout various stages of life.
As a fiduciary and Fee-Only Advisor, Chad is committed to providing financial planning advice and investment management services in the best interest of his clients. He believes in building long-term relationships based on trust and delivering advice that aligns with his clients' needs.
Chad's career began in the insurance industry, where he quickly realized the importance of reviewing a client's entire financial picture when developing strategies. This is why he pursued a Certified Financial PlannerTM designation. He then transitioned to private banking, working with high-net-worth individuals to help them achieve their financial goals.
Outside of his professional life, Chad is happily married to his wife Meredith of 16 years. They enjoy traveling and watching their twins compete in various activities. They also have three beloved cats. Living in Westfield, IN, Chad enjoys staying active in various activities including water skiing, exercising, and gardening. During his free time, he values spending quality time with family and friends or diving into a captivating book.
Chad is an active member of the Westfield Chamber of Commerce and serves on the Board of Visitors for Marian University, Byrum School of Business. He volunteers with Indy Free Tax Prep that provides free tax filing for low to moderate income families. He is a proud graduate of Indiana State University.
CERTIFIED FINANCIAL PLANNER™ certificant, 2007
Indiana State University, B.S. Marketing and Sales Management
Wealth Advisor, Elser Financial Planning, Inc. (2023-present)
Client Experience Manager, Key Private Bank (2016-2023)
CERTIFIED FINANCIAL PLANNERTM, Director of Financial Planning, Mass Mutual (2008-2016)
Investment Advisor Representative, Financial Planner, John Hancock
Our Team is What Makes Us Different . . .
Each and every member of our team serves a critical role in who we are as a company. We've chosen to partner with like-minded professionals who value excellence, integrity, and equality of service. We hope you'll contact us to learn more about our team and how we may be able to help you reach your financial goals!