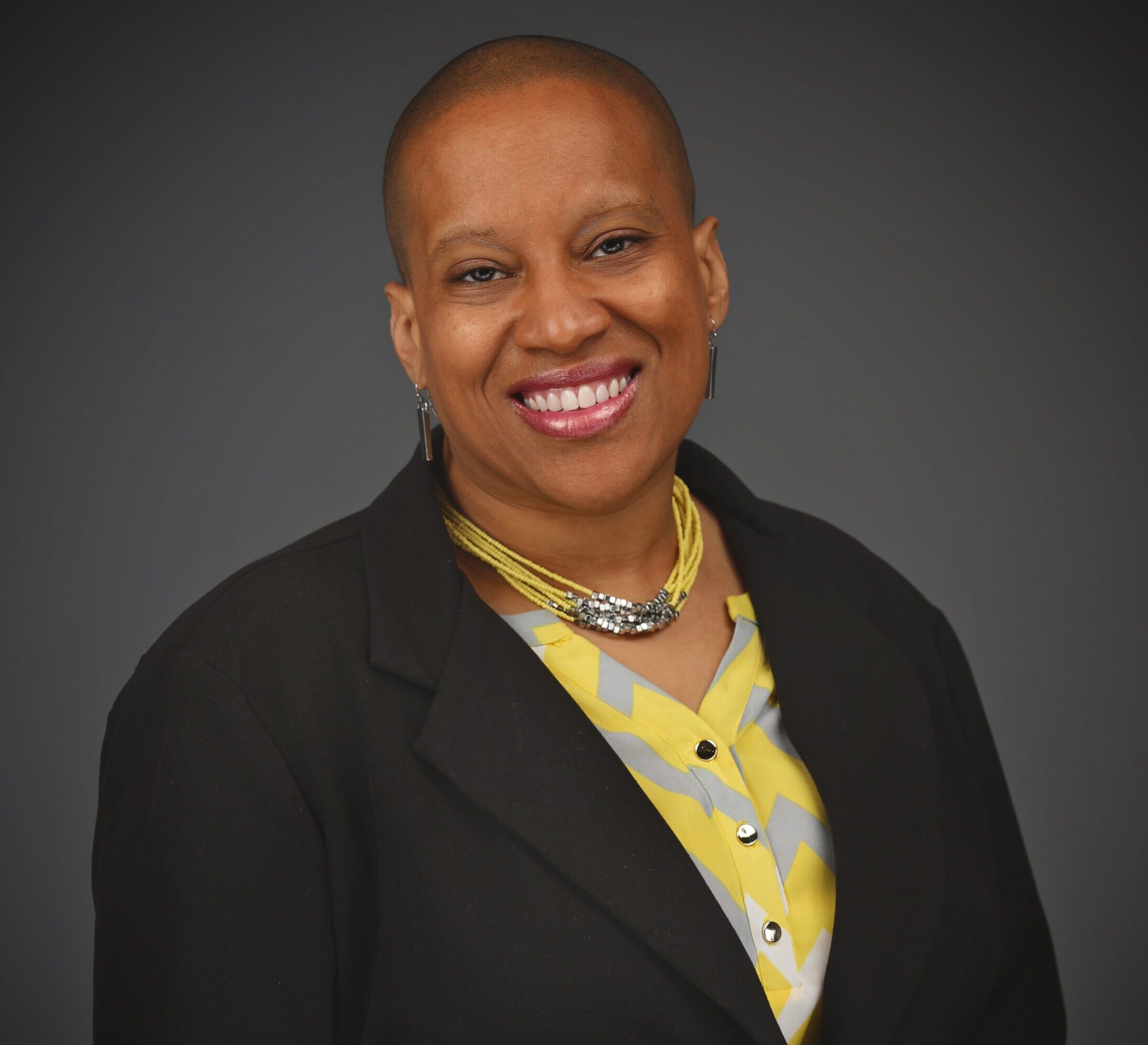 Office Manager, assistant compliance manager
Keisha Starks, MBA
In her role as Office Manager, Keisha works closely with our operations team ensuring that our back office runs smoothly, and assists all of our office personnel in delivering excellent service to our clients. She performs a wide variety of critical functions in the areas of facilities, technology, hospitality, human resources, and financial management. Keisha enjoys providing a warm welcome to guests, as well as providing good communication and organization within the office.
Prior to joining the firm in 2018, Keisha worked in the hospitality industry as a front office manager for Marriott International, and also in the investment industry for Rose Financial Group as a 401(k) manager. Keisha received an Associate's degree in Special Event Management and a Bachelor's degree in Event and Hospitality Management from Indiana University, as well as a Master's of Business Administration (MBA) from Indiana Wesleyan. Keisha lives in Indianapolis with her son, and enjoys volunteering in Scouts and in ministry
Indiana Wesleyan (MBA, Masters of Business Administration, 2012)
Indiana University (BA, Event & Hospitality Management, 2010)
Indiana University (AA, Special Event Management, 2008)
Office Manager/Investment Operations, Elser Financial Planning, Inc. (2018 – present)
401(k) Manager, Rose Financial Group, LLC (2017 – 2018)
Front Office Manager, Marriott International (2006 – 2011)
Our Team is What Makes Us Different . . .
Each and every member of our team serves a critical role in who we are as a company. We've chosen to partner with like-minded professionals who value excellence, integrity, and equality of service. We hope you'll contact us to learn more about our team and how we may be able to help you reach your financial goals!