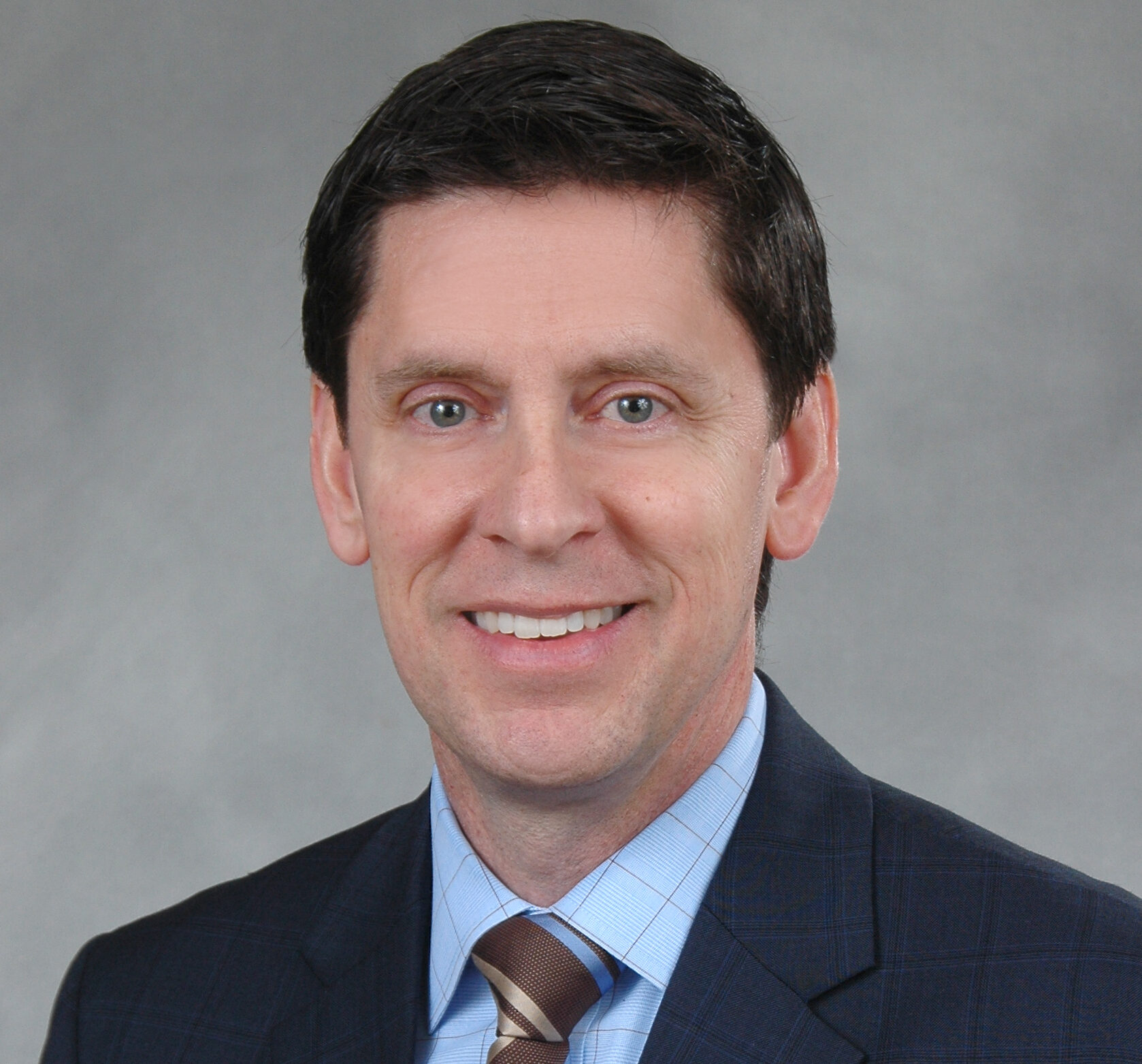 Partner, wealth advisor
Eric Shetter, CFP®
Eric's primary role is to assist clients in developing and implementing their comprehensive financial plan designed to help them achieve their goals and make well-informed decisions going forward. He works to create a rapport with each client to better serve their individual financial goals and aid them in overcoming their challenges. He also provides financial planning services on an hourly basis at a rate of $200/hour. Eric has been in the financial planning industry since 2016 after 20+ years of service in education as an economics teacher in our public schools.
CERTIFIED FINANCIAL PLANNER™ certificant, 2018
Masters Equivalent in Economics, Government, & U.S. History (2004)
University of Southern Indiana, Teacher Certificate in Economics, Government & U.S. History (1994)
Purdue University, BA (1990)
Wealth Advisor and Partner, Elser Financial Planning, Inc. (2018-present)
Financial Planning Associate (2016-2018)
MSD of Lawrence Twp: Economics Teacher (2001-2016)
Vigo County School Corp: Social Studies Teacher (1997-2001)
Our Team is What Makes Us Different . . .
Each and every member of our team serves a critical role in who we are as a company. We've chosen to partner with like-minded professionals who value excellence, integrity, and equality of service. We hope you'll contact us to learn more about our team and how we may be able to help you reach your financial goals!