Detailed Financial Planning
It sounds simple, but financial planning is complex. It's difficult to feel confident that you're making good choices and positioning yourself for financial success. Our team of fee-only advisors will analyze your situation from all angles and construct a comprehensive, customized plan to fit your specific goals.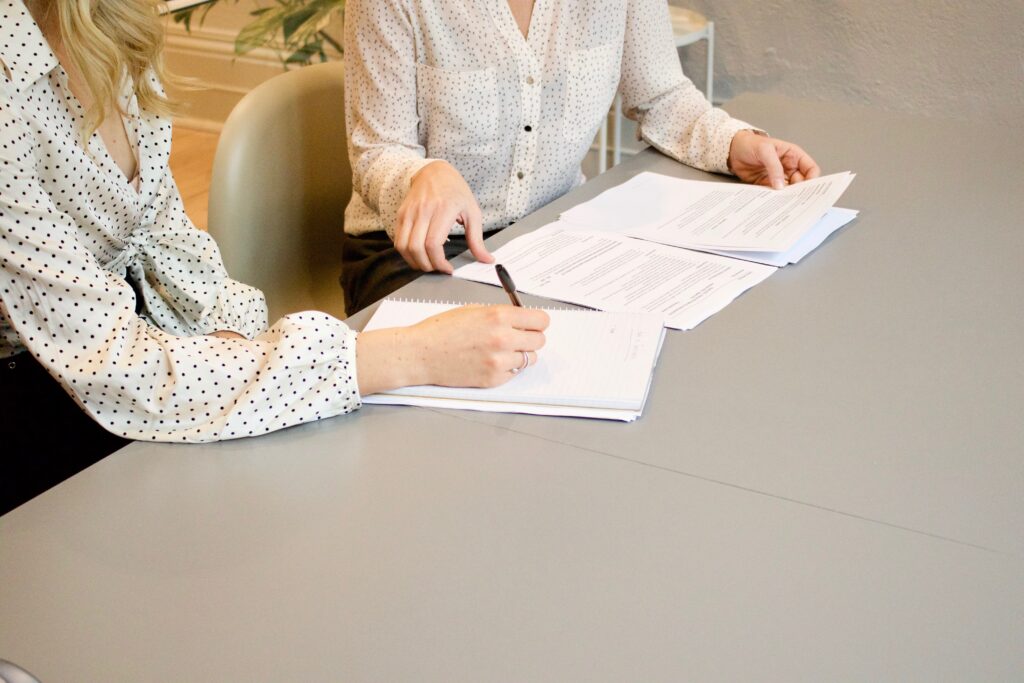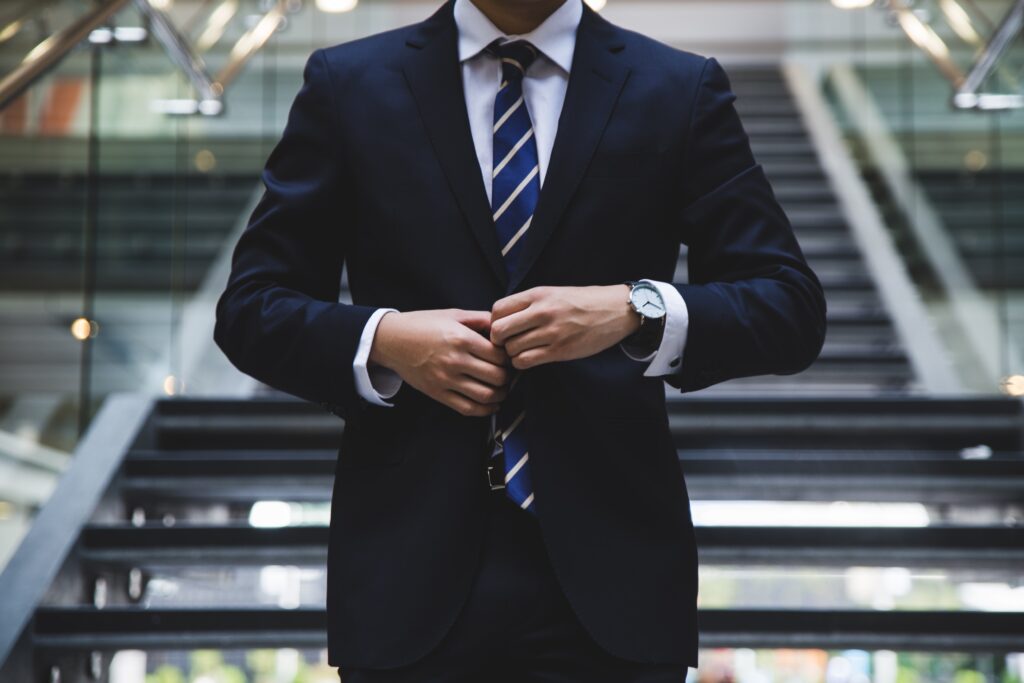 Ever questioned your investment strategy? Are you reacting emotionally to market swings? Wondering if your investments match your risk tolerance and time horizon? It can be hard to choose investments and especially hard to give your portfolio the time and attention it needs each and every year. We partner with you to build a diversified investment portfolio that's appropriate for your specific goals, your cash flow needs, and your risk tolerance.
Comprehensive
Wealth Management
Comprehensive wealth management provides our clients with a complete experience, including all of the services we offer. The individual components of advice that we offer are pieces of the financial puzzle that comprehensive management unites together. Visit our services page to learn more about the full suite of services we offer.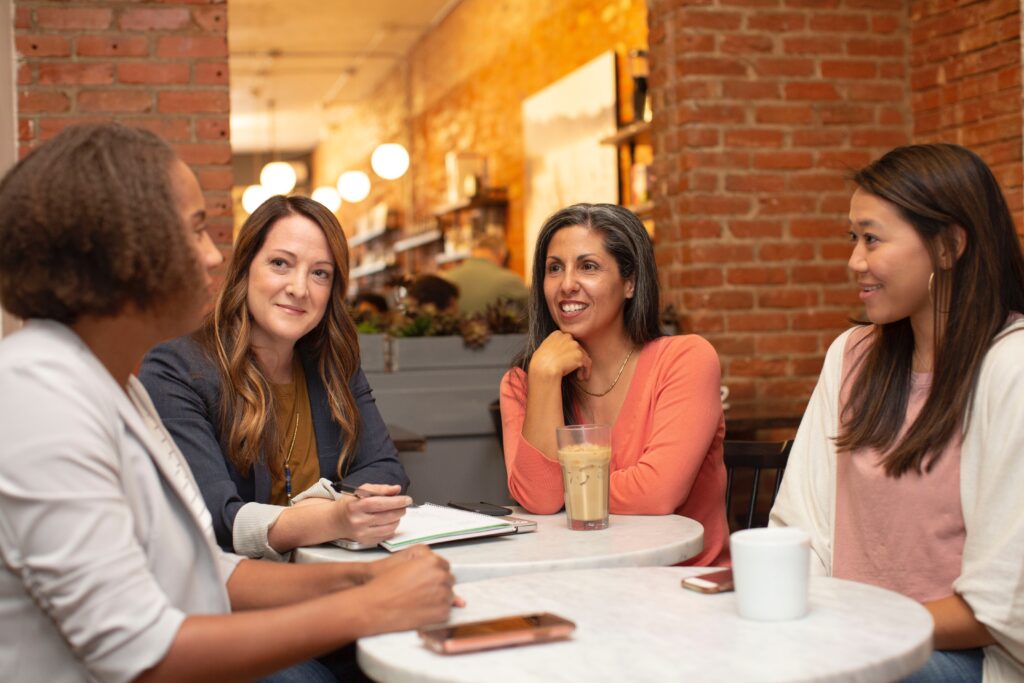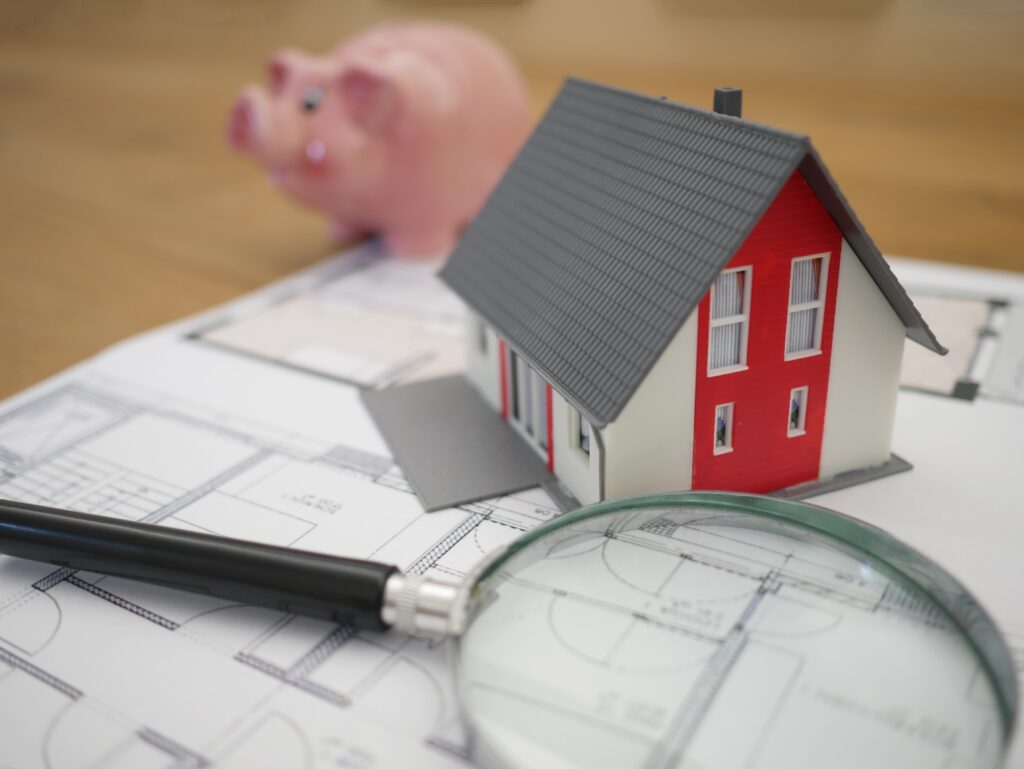 Estate and Legacy Planning
Not confident in your estate plan? Wish you knew how to most efficiently gift to charity? At EFP, we focus on helping you build a legacy for you and your family through strategic brainstorming and complex planning strategies. Our goal is to help you feel confident when discussing your goals with your estate attorney, or bring your charitable aspirations to life with tax-efficient charitable gifting strategies.
If you've never had a wealth advisor before, the whole ordeal can sound quite intimidating. That's why we've outlined exactly what our process looks like, and how we'll guide you through each step of the way.