The Path to a Life Changing Relationship
Our ultimate goal is not only to provide you with exceptional service, but also to cultivate a relationship with you and your family as you journey through life. The "steps" towards a life-long relationship with EFP are detailed below.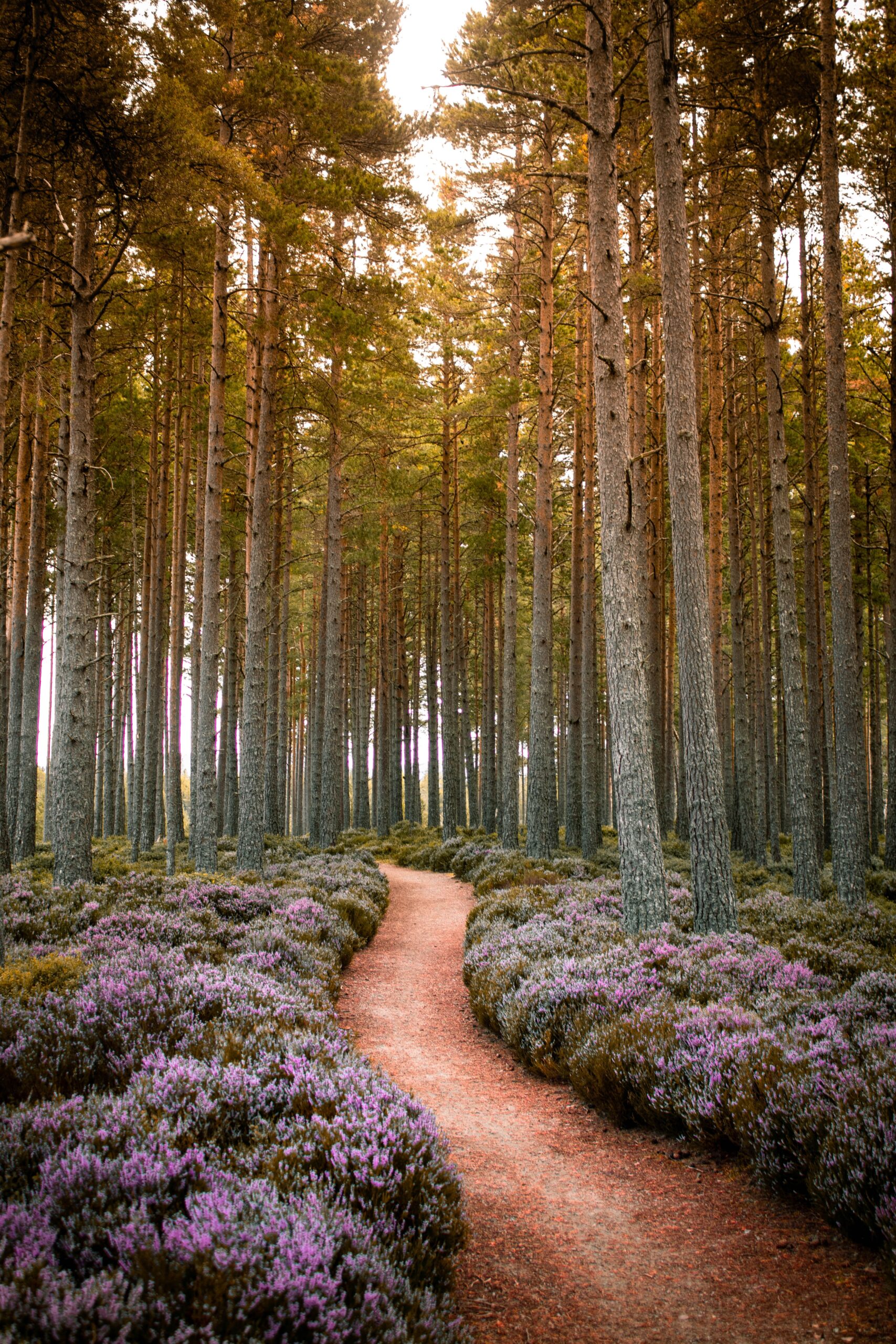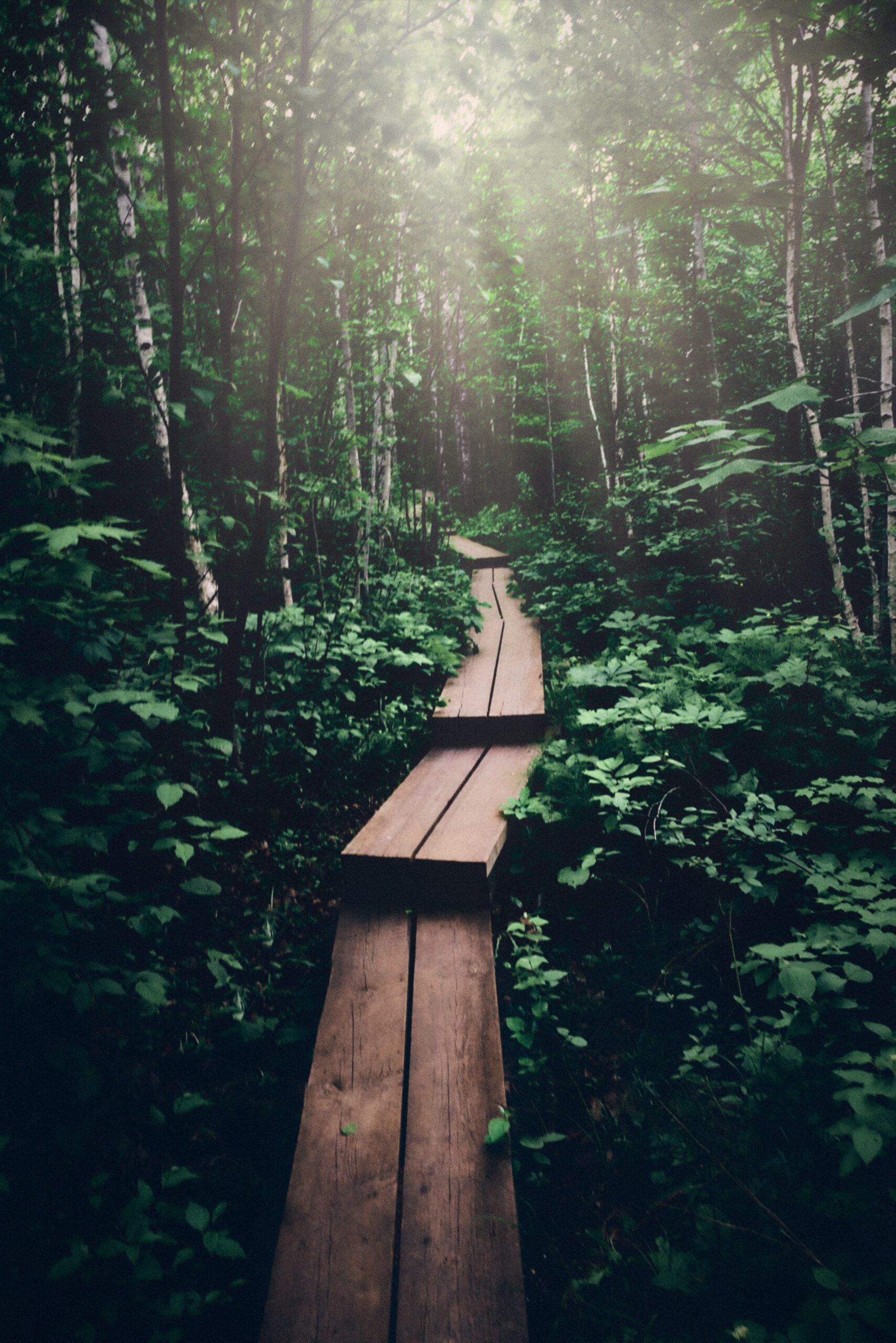 What If I Want MORE than Just A Financial Plan?
There is a broad range of services offered within the realm of what is called "financial planning." Some advisors tend to think that a cookie-cutter plan with minor customizations is sufficient to help you plan for financial success. The saddest part? They often charge a lot for these services, despite the lack of effort on their part. Our goal at EFP is to make sure that we're earning the fees you're paying us.
The majority of our clients continue their relationship with us in the form of investment management after they've received a detailed financial plan from one of our advisors. If you're looking for a long-term relationship built on mutual trust and communication, talk to one of our planners about our investment management services.
What If I Just Want Some Help On An Hourly Basis?
If you think you have a good handle on your situation and you're confident your financial future is in good hands, but you need some advice from a planner on a specific aspect of your plan, some of our planners do offer hourly services. These services are often beneficial to younger clients who just need a little help planning, but don't necessarily have assets that need to be managed, or currently have a more simplified financial picture. Hourly services can also be beneficial for clients who have had us write a plan in the past, but would like to periodically revisit it. Hourly rates range from $200-$350 per hour.
Find out why our #1 source of new clients is personal referrals.
Let's Schedule a time to visit. No strings attached.