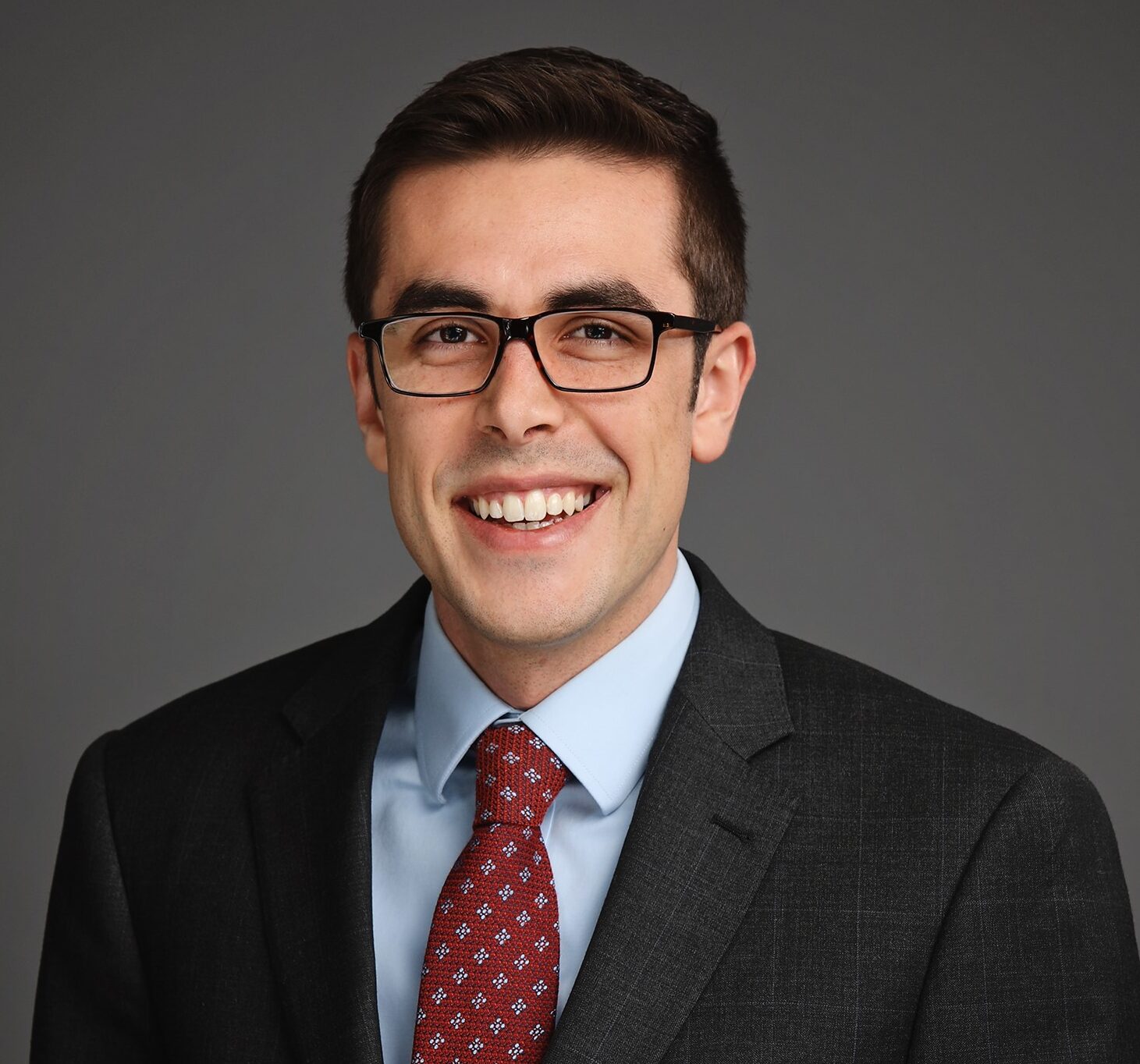 partner, wealth advisor
Jonathan Herndon, CFP®
Jon is passionate about developing long term relationships with his clients and helping them to achieve financial independence for their families. He works with a wide range of clients from young families still building wealth to clients experiencing big transitions such as retirement or the death of a spouse. In his role as a financial planner, Jon focuses on providing detailed financial planning and investment management services for his clients.
At a young age, Jon's parents participated in a disciplined debt payoff program, which drastically changed life as he knew it and prompted Jon's initial interest in financial planning. He started out studying accounting in college, but later realized that he could have a bigger impact on his future clients by switching his focus to personal financial planning. Jon sat for the CFP® exam shortly after graduating, and has been with Elser Financial Planning since 2015. Jon lives in Pendleton with his wife, Teresa, and their young son. Jon and Teresa love to travel, and have a goal of visiting all of the national parks. So far they've made it to 19 national parks.
If you want to know more about Jon, you could ask him about his experience running the Chicago marathon (he hates running), or the church mission trips he has taken to Africa focused on economic empowerment.
Our Team is What Makes Us Different . . .
Each and every member of our team serves a critical role in who we are as a company. We've chosen to partner with like-minded professionals who value excellence, integrity, and equality of service. We hope you'll contact us to learn more about our team and how we may be able to help you reach your financial goals!