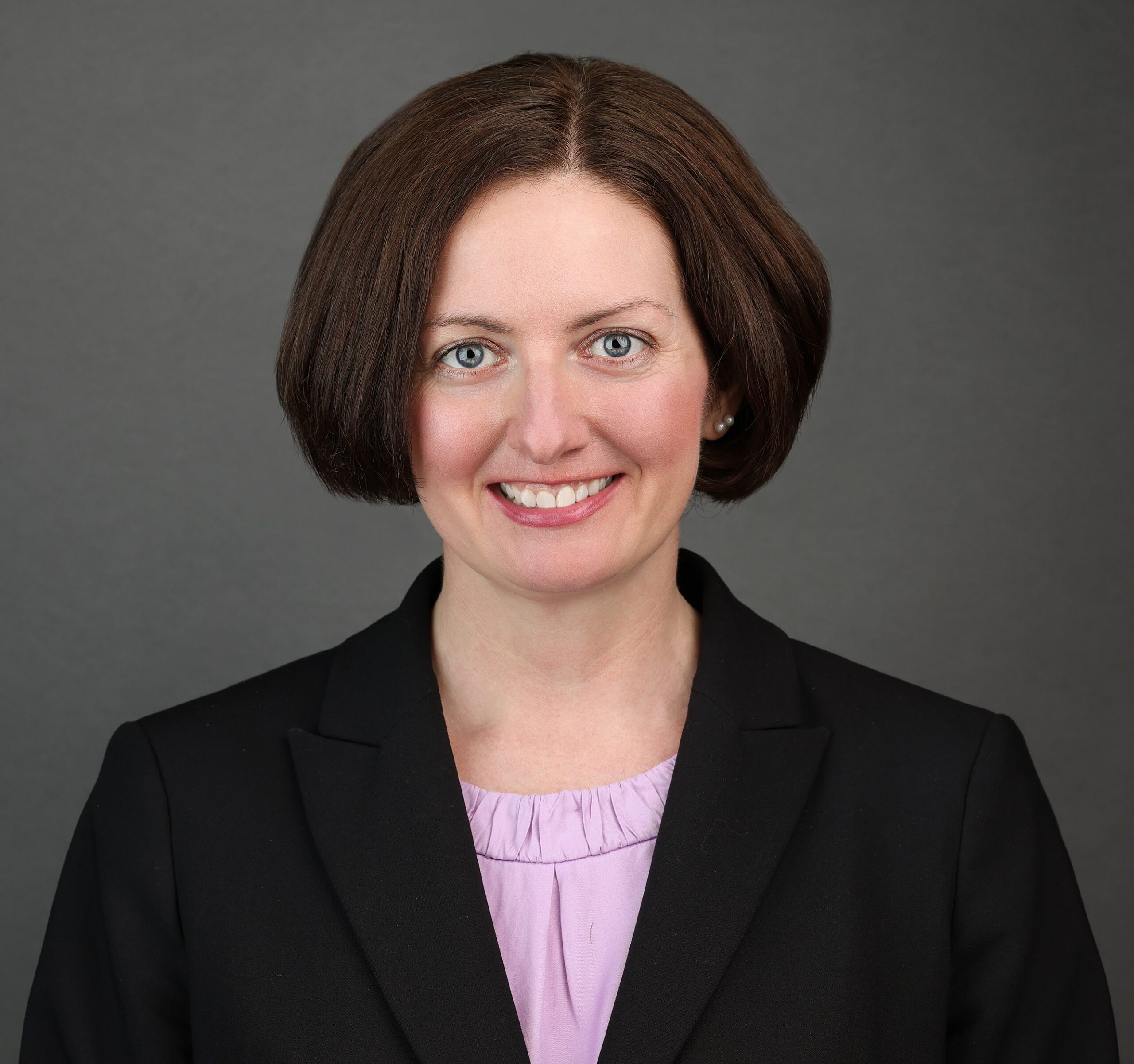 wealth advisor
Kathleen Tranovich, CFP®, CPWA®
With a strong desire to support her clients through active listening, Kathleen provides comprehensive wealth management, including detailed financial planning and investment management. Kathleen's goal is to listen intently to what's important to her clients, to understand those goals, and provide simple, easy-to-grasp solutions to navigate complex situations. Her focus on empathy and compassion allow her to effectively help clients work through difficult situations, make adjustments to plans, and provide support through life transitions.
Kathleen has over 15 years of experience in fee-only financial planning and investment management. She began her career as a teacher, but spent her summers working at a family run accounting and investment firm. As she spent more time learning about the role of an advisor, she felt drawn to the opportunities to provide excellent customer service, build long term relationships with clients, and provide independent and objective advice in her clients' best interests. She ultimately decided to transition entirely to the field, further her education, and focus on applying the best aspects of teaching and finance to wealth management, aligning academically based research with personalized financial advice.
Kathleen and her husband Mark have been married for 6 years; they have two schnauzers who bring joy and spontaneity to their lives. When not working, you'll often find her curled up with a stack of good books, wandering through the woods on hikes, or spending time with family and friends
Certified Private Wealth Advisor®, 2021
CERTIFIED FINANCIAL PLANNER™ certificant, 2010
St. Mary's University (MA, 2005)
College of St. Benedict (BA, 2002)
Fee-Only Financial Planner and Investment Manager, Elser Financial Planning, Inc. (2021-Present)
Senior Investment Advisor, Cherry Tree Wealth Management (2016-2019)
Investment Advisor, Cherry Tree Wealth Management (2007-2015)
Elementary School Teacher (2002-2007)
Investments and Wealth Institute (Member since 2021)
National Association of Personal Financial Advisors (Member since 2021).
Our Team is What Makes Us Different . . .
Each and every member of our team serves a critical role in who we are as a company. We've chosen to partner with like-minded professionals who value excellence, integrity, and equality of service. We hope you'll contact us to learn more about our team and how we may be able to help you reach your financial goals!