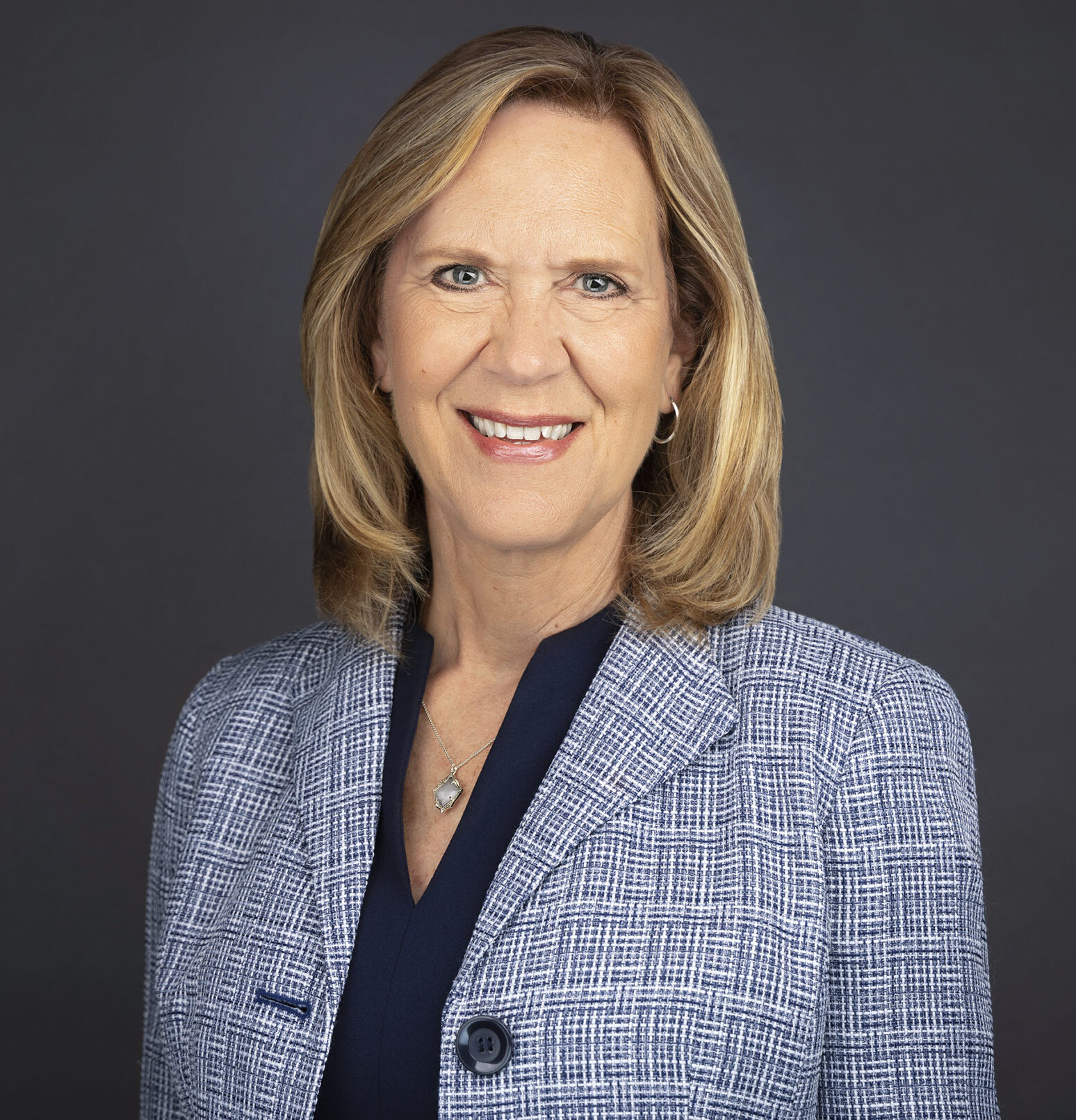 Partner, Investments Manager, CCO
Linda Murphy, FPQP™
In her role as investment operations supervisor and chief compliance officer, Linda works closely with all members of our team to make sure that operations run efficiently and effectively, and keeps the firm compliant with SEC guidelines. Linda enjoys the challenges of keeping our clients' portfolios in-line with their target allocations, especially in a fluctuating market. And she has always been a "rule follower," which helps when keeping the firm in compliance.
After a 15-year career as an Occupational/Hand Therapist, Linda decided to stay home to raise a family. When she returned to the work force, her interest in personal financial planning led her to obtain her paraplanner degree and the Series 65. Linda has been with Elser Financial Planning since its inception, and is proud of the growth the firm has seen over the years. Linda and her husband Dennis have been married for 30 years and have two grown children.
When not browsing compliance manuals, Linda may be found walking her three dogs or doing yoga."
College For Financial Planning (Degree in Paraplanning, 2006)
Indiana University School of Medicine (B.S. Occupational Therapy, 1984)
Paraplanner, Investment Operations Manager, Chief Compliance Officer, Elser Financial Planning, Inc. (2006 – present)
Our Team is What Makes Us Different . . .
Each and every member of our team serves a critical role in who we are as a company. We've chosen to partner with like-minded professionals who value excellence, integrity, and equality of service. We hope you'll contact us to learn more about our team and how we may be able to help you reach your financial goals!