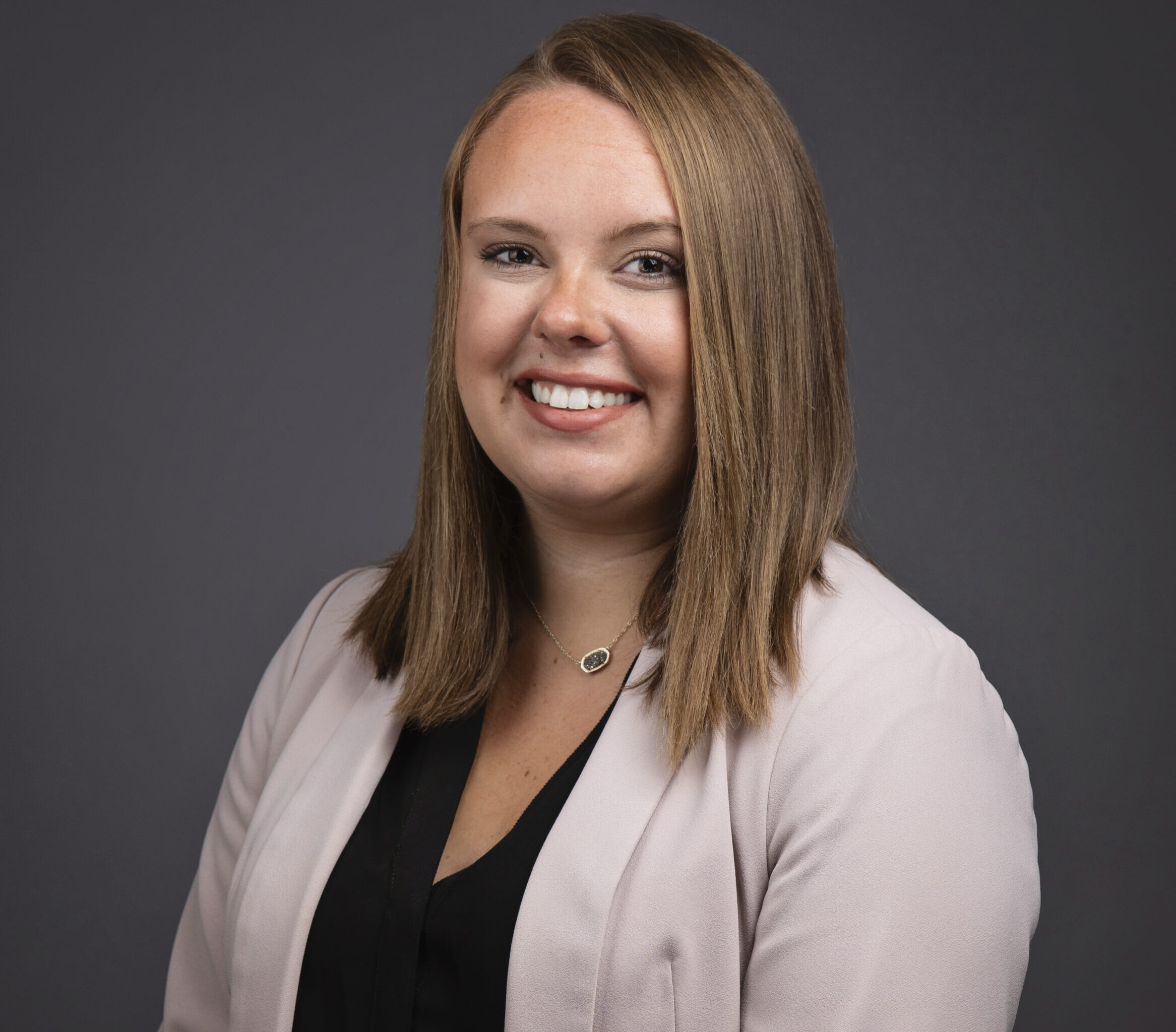 Investment Ops Specialist
Mackenzie Zander, FPQP™
With a passion for numbers, and a desire to help others, Kenzie assists our planners with day-to-day client operations and planning. Kenzie also oversees routine maintenance on client investment accounts and evaluates client portfolio transactions.
Kenzie is originally from Wisconsin, but moved to Indianapolis in 2016 to attend Butler University, where she earned a Bachelor of Science in Finance and Marketing. These degrees led Kenzie to personal financial planning, where she is able to combine both her analytical and interpersonal skills to help clients achieve financial success.
Kenzie resides in downtown Indianapolis, where she enjoys spending time with friends and exploring the city. You may also find her curled up on the couch reading a book, attending a concert, or cheering on her favorite teams – the Wisconsin Badgers & Packers.
College for Financial Planning (Degree in Paraplanning, 2020)
Butler University Lacy School of Business (B.S. Finance and Marketing, 2020)
Investment Operations Specialist, Elser Financial Planning, Inc. (2021-present)
Financial Planning Associate, Elser Financial Planning, Inc. (2020-2021)
Our Team is What Makes Us Different . . .
Each and every member of our team serves a critical role in who we are as a company. We've chosen to partner with like-minded professionals who value excellence, integrity, and equality of service. We hope you'll contact us to learn more about our team and how we may be able to help you reach your financial goals!