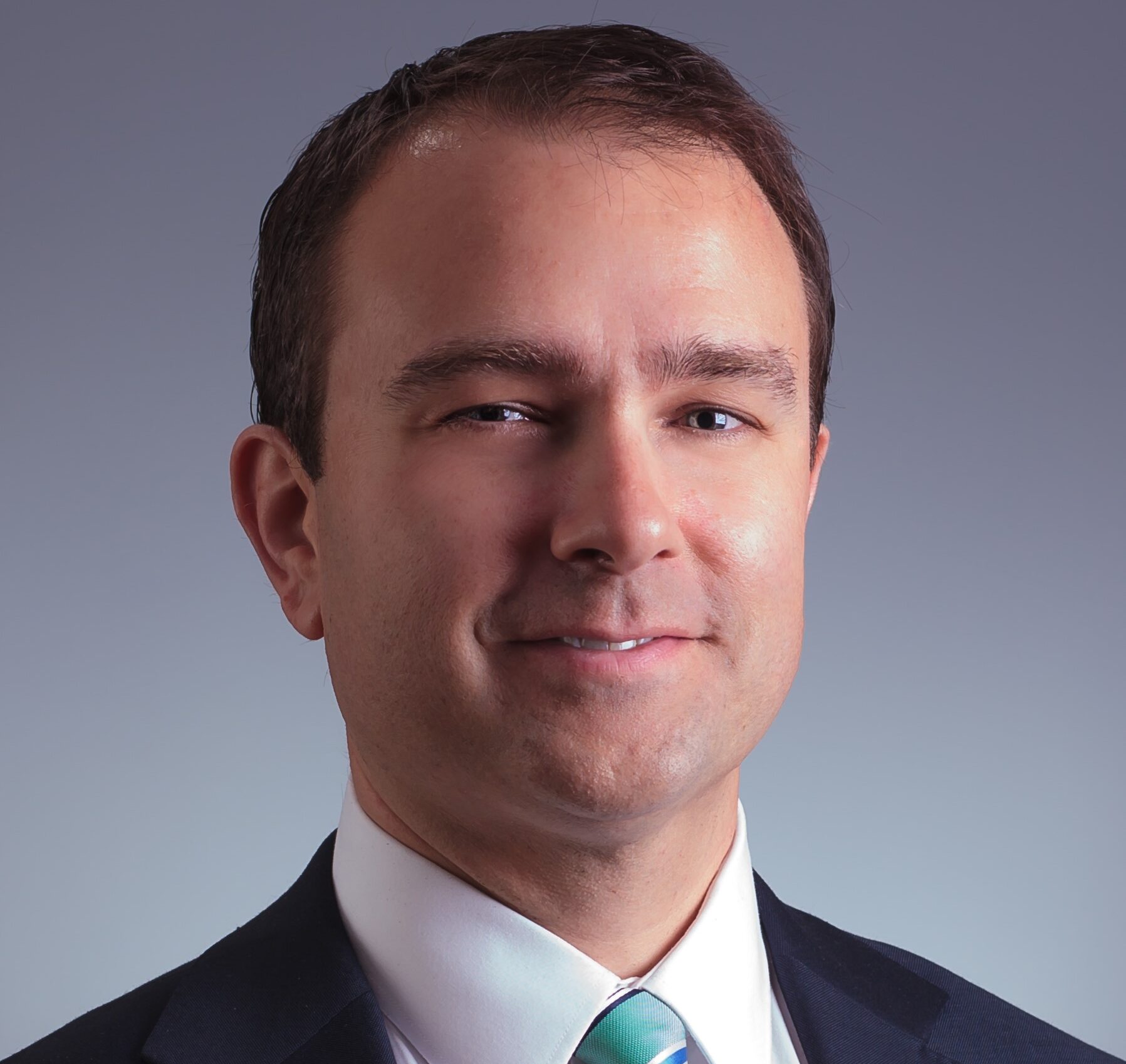 partner, wealth advisor
Derek Hamilton, CFP®, JD
Derek brings extensive experience helping professionals, business owners, corporate executives and other high net worth individuals and families navigate the challenges and opportunities presented by wealth. A particular focus is navigating the financial challenges posed by major life transitions like divorce, the sale of a business or the death of a loved one. His objective is to help clients attain their lifestyle, legacy and family goals pre- and post-retirement through comprehensive planning, while simplifying complex issues and providing actionable advice.
Our Team is What Makes Us Different . . .
Each and every member of our team serves a critical role in who we are as a company. We've chosen to partner with like-minded professionals who value excellence, integrity, and equality of service. We hope you'll contact us to learn more about our team and how we may be able to help you reach your financial goals!