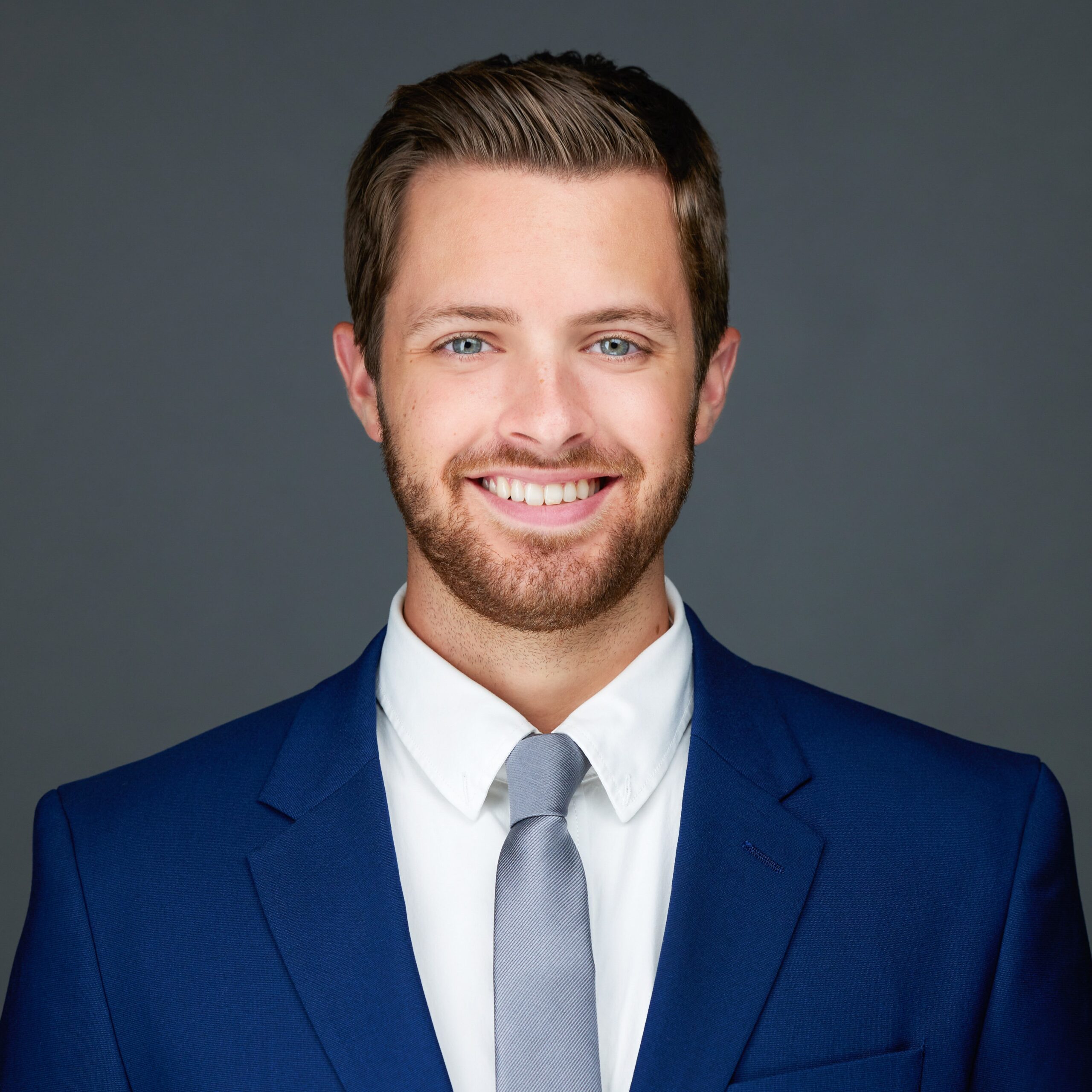 associate advisor
Sam McDaniel
Sam's primary role as an associate advisor is to support lead advisors in planning and implementation of comprehensive wealth management. He is inspired to help bring clients and their families to financial freedom. Sam attended Indiana University Bloomington where he earned his Finance and Accounting degrees with distinction.
Outside of work, Sam lives in the Castleton area with his wife Abbey. He enjoys spending time with family, visiting the lake, watching movies, and eating out (too often).
Indiana University Kelley School of Business (B.S. Finance and Accounting)
Associate Advisor, Elser Financial Planning, Inc. (2023-present)
Intern, Valeo Financial Advisors, LLC (Summer 2022)
Intern, Northwestern Mutual (Summer 2021)
Our Team is What Makes Us Different . . .
Each and every member of our team serves a critical role in who we are as a company. We've chosen to partner with like-minded professionals who value excellence, integrity, and equality of service. We hope you'll contact us to learn more about our team and how we may be able to help you reach your financial goals!